Business Workshop
$

1,050.00
Sold out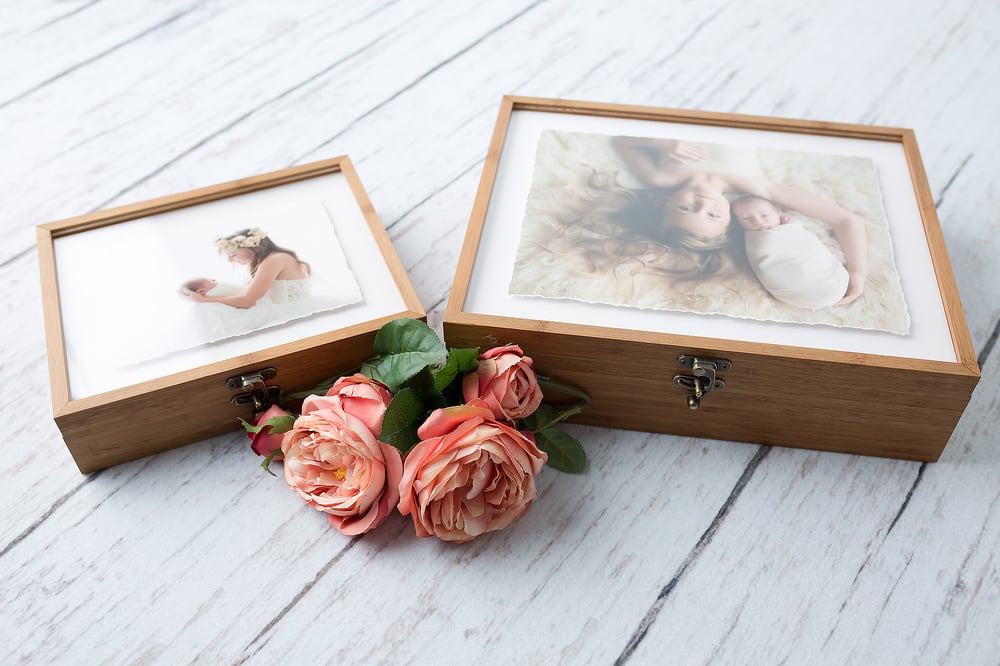 WHAT
A one-day, hands-on pricing and luxury brand workflow workshop designed to help you create an in demand, profitable and sustainable luxury photography business.
WHY WE NEED THIS WORKSHOP
We work hard as photographers and as artists we can be quite vulnerable as our art is an expression of something deep inside us. We struggle with self-doubt; Am I good enough? Will they love their images? Can I charge more than what I currently am or will I lose all of my clients? I get it. Running a business can be scary. But when it comes to asking a client to pay for all that time, hard work, and experience we wring our hands, worry and fret. Why do we make deciding on pricing so hard? Why are we not like other businesses that determine their pricing based on material costs, wages, market analysis, pricing strategies, etc.? Bottom line, we are allowing our fear to control our businesses.
WORKSHOP GOALS
The goal of this one-day intensive workshop is to help you push those fears and self-doubt aside as you establish pricing based on real numbers that reflect your costs and your time allowing you to stand behind those numbers confidently and focus on establishing a profitable business that your clients will love and value. We will work through your very own specific numbers to help you determine how to price for your unique business and develop pricing strategies that will make your sales sessions EASY.
WHO THE WORKSHOP IS FOR
EVERYONE! This workshop is for the photographer who is already established and offering an in person sales experience but struggling with attracting the right type of client. The photographer who has okay sales but wants to take them to the next level. And even those who are just starting out or wanting to transition to the luxury photography market. The format of the workshop will allow each individual to learn those things that will help them most.
Your workshop will include access to a Facebook group where you can ask questions both before and after the workshop. Homework will be assigned before the workshop so you are able to make the most of your time during the workshop. Numerous documents will be provided including worksheets for calculating your pricing, costs, time management, etc. Everything that a one-on-one mentoring student would receive will be provided at this workshop. Space for the workshop will be limited.
The Details:
Date: Friday, January 25, 2019, from 9AM to 3PM
Location: Lindsay Walden Photography in Hurst, TX 76054
WHAT'S INCLUDED
- One-day workshop totaling six hours of mentoring (a $1500 value)
- Homework will be given prior to the workshop to help all students gather the information they will need to make the most of their workshop experience.
- Example paperwork including contracts, intake forms, workflow checklists, installment payment contracts and print order forms.
- Lindsay's cost of doing business worksheet
- Lindsay's calculating cost of your time worksheet
- Lindsay's calculating cost of goods and pricing worksheet
- List of print labs
- Lunch and snacks
Cost: $1050

The cost of your workshop is non-refundable. By paying any amount towards the workshop tuition you are agreeing to pay the remainder of the balance in full by the required dates. Workshop costs are not refundable but they are transferable.
Topics to be Covered:
Setting up your business properly. Make sure you are doing it right. I'll provide a checklist so you can quickly assess these areas.
• Licenses
• Taxes
• Insurance
Positioning yourself in the right market.
• Commodity vs luxury markets and how to succeed in either market
• Deciding what your brand is and how to convey that to your clients
• Offering finished artwork vs digitals or both and how to do either successfully
Establishing your financial goals
• Calculating your cost of doing business (this will be done as homework but with guidance through the Facebook group)
• Determining what is needed for a sustainable and profitable business
• Setting yourself up for future growth
Determining your costs and minimum sales goals
• Cost of goods sold (We will start this as homework but with guidance through the Facebook group)
• Establishing the cost of your time and incorporating this into your pricing
Determining your pricing
• Pricing for profit and sustainability
• Pricing strategies and what they say to your clients
• Package and a la carte pricing strategies (advantages and disadvantages of both)
• How to help clients get what they want, walk away more than satisfied and increase your profit
Creating a luxury brand
• Your workflow beginning to end and how it reflects your brand
• Selecting products that reflect your brand
• Your website, marketing materials, social media, etc. and how these components all work to reflect your brand
How do you attract clients willing to invest thousands for your artwork?
• The initial inquiry and how to convert digital only inquiries into finished artwork fans
• The phone consultation. How to make it about the experience and not the price.
• The in-person consultation and how to elevate your client experience.
• The shoot
How to make selling EASY
• The reveal session and creating a connection between your client's and their images
• Selling strategies that will help your images sell themselves
• Addressing client objections and solving problems during the sales session
Finding work/life balance
• Establish boundaries with your clients and elevate your brand
• Studio policies that protect you, your client, your family and your business
Marketing
• Your website/SEO and attracting your ideal client
• Connecting in your community
• Creating a 12 month marketing plan specific to your business
About Lindsay Walden Photography
Lindsay Walden is an internationally featured and award winning fine art newborn and maternity photographer serving the Dallas/Fort Worth region of Texas. Her work is distinct and immediately recognizable. Lindsay officially began her photography career nearly ten years ago. She has a Bachelors of Science in Business from Brigham Young University. She operates a successful six figure newborn and maternity photography studio in Hurst, Texas.
Of all the topics Lindsay covers in her mentoring she is most passionate about helping photographers create sustainable and profitable businesses. There is little point in learning all of the other aspects of photography if you cannot earn a decent, sustainable living doing so.